We have a bunch of new and updated WindowBlinds skin hit the gallery and I wanted to feature a few here. These are both free and Master skins so be sure to check them all out.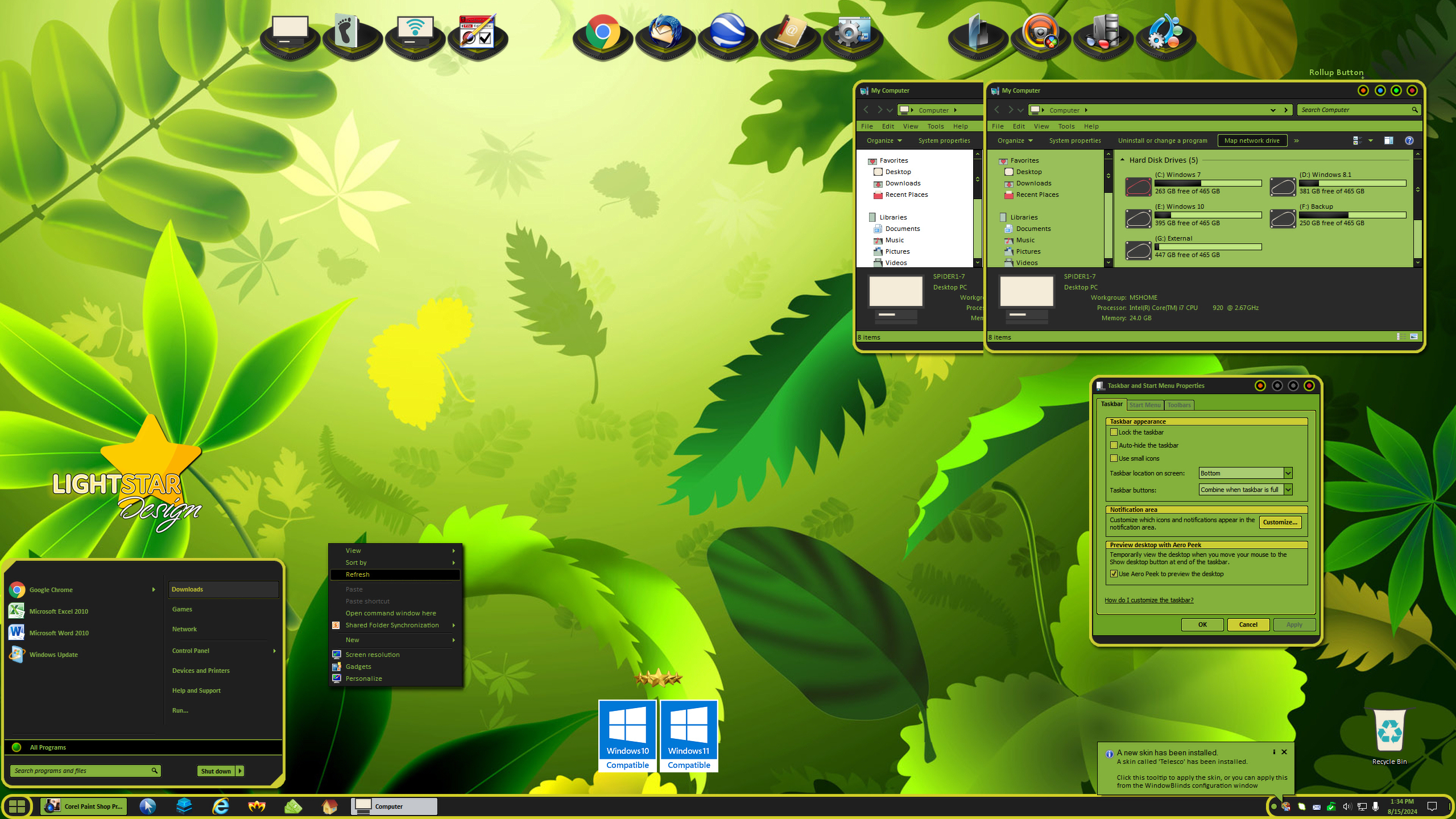 August is here! Summer is quickly wrapping up and we'll be sliding right into Fall before we know it. But since we're starting a new month lets look at some of the newest wallpapers available on WinCustomize!
You can browse all wallpapers in the wallpaper gallery, or do a search at the top-right of the site if you're looking for a particular scene, color, or any other keyword.


I can't believe we are just coasting through summer and that August is just about here! I hope you're staying somewhat cool as the heat here has been just about unbearable. It has been quite a busy summer already and that's what we'll go over in this month wrap-up.

Stardock News:
NOW AVAILABLE: Curtains - Add Additional Style Modes to Windows 10
"Stardock released its new customization tool today. Curtains™ allows users to apply new styles along the lines of Dark Mode and Light to Windows® 10.

Taking advantage of the groundwork built to support light and dark mode, Curtains includes several new styles including Fluent, Cairo, and Crystal mode that enhance the look and feel of the Windows UI along with apps that already support light and dark mode."
Community Posts You Might Have Missed:
Play - New Curtains Theme from Danioc
Can a Cheap, Under $200 Laptop Actually Be Good?
Like to edit videos? Here are some of the best low-cost options.
WC Community Question: What Wallpaper Resolutions Do You Use?
Comprehensive List of Windows 10 Keyboard Shortcuts
WC Community Question: Do You Use Triggered Dreams?
NASA Announces Launch Date for Long-Delayed Space Telescope

New Skins, Themes, and Wallpapers:
Drone Shot of Beach and Water (Wallpaper)
Summer Countryside (Wallpaper)
Tropical Beach Under the Coconut Palm (DeskScapes)
4K Earth Day and Night (DeskScapes)
Stardock's Curtains released this week and Danioc has been hard at work on themes for it. He just released a new one on WinCustomize and it is hot! It's a dark theme pack with multiple color variations, and has quickly become one of my favorites.
Check out Play for Curtains.
It's hot here. I mean really hot. With that being said I need make my desktop a bit more "cool" by giving it an ocean theme with nice virtual breeze that I can imagine relaxing and cooling off with.
Fortunately, we have plenty of those types of designs here on WinCustomize. Lets take a look at some of the best ones to try!

Barreling Ocean Waves for Wallpapers
Reflections for DeskScapes Animated Wallpapers
Swimming Sea Turtle for Wallpapers
Fantastic Ocean Sunset for DeskScapes Animated Wallpapers
Even though we are halfway through 2020 I just got an email that was telling me how Aqua Menthe is the trending color of the year. Not sure who determines this but I took a browse at some images that have that color and It looks pretty nice.
From Shutterstock:
"In web design, Aqua Menthe is an ultra-bright and vivid mint-green hue, with the hex code #7FFFD4."
What do you think about it? Would this look good on a WindowBlinds skin or Curtains theme?
We are approaching Independence Day here in the U.S., and I wanted to point out a few skins that you can download. Some of the coolest ones I like are the fireworks and U.S. flag animated wallpapers.
If you have any favorites I missed please be sure to link them in the comments!


The official start of summer was just a few days ago, and not sure about where you are but it is HOT here. So much so it's hard to do much of anything outside, not to mention the other reasons you're supposed to stay inside for.
We some really cool themes on WinCustomize that are perfect for a summer desktop. I picked out several that might help you put a great summer desktop together.
When have that desktop ready, show it to us on our monthly desktop screen thread here!
Savers for ObjectDock background
As we hit the halfway point in June, I thought it would be fun to take a look back at last month and see what some of the most downloaded themes for CursorFX was.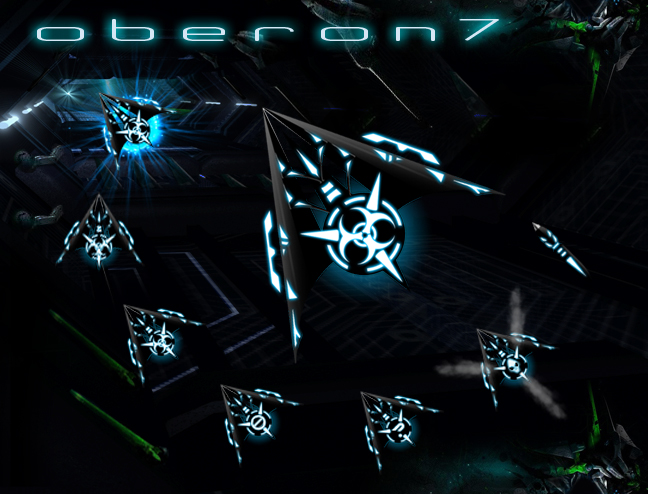 It's easy to see why these are still some of the most popular cursor themes on WinCustomize. The detail and animations are just top-notch!
Have you downloaded or used these cursor themes yet?
We are just a week or into June and we've already had a nice batch of some WindowBlinds skins added to the WinCustomize galleries. Lets take a few minute and highlight some of these.